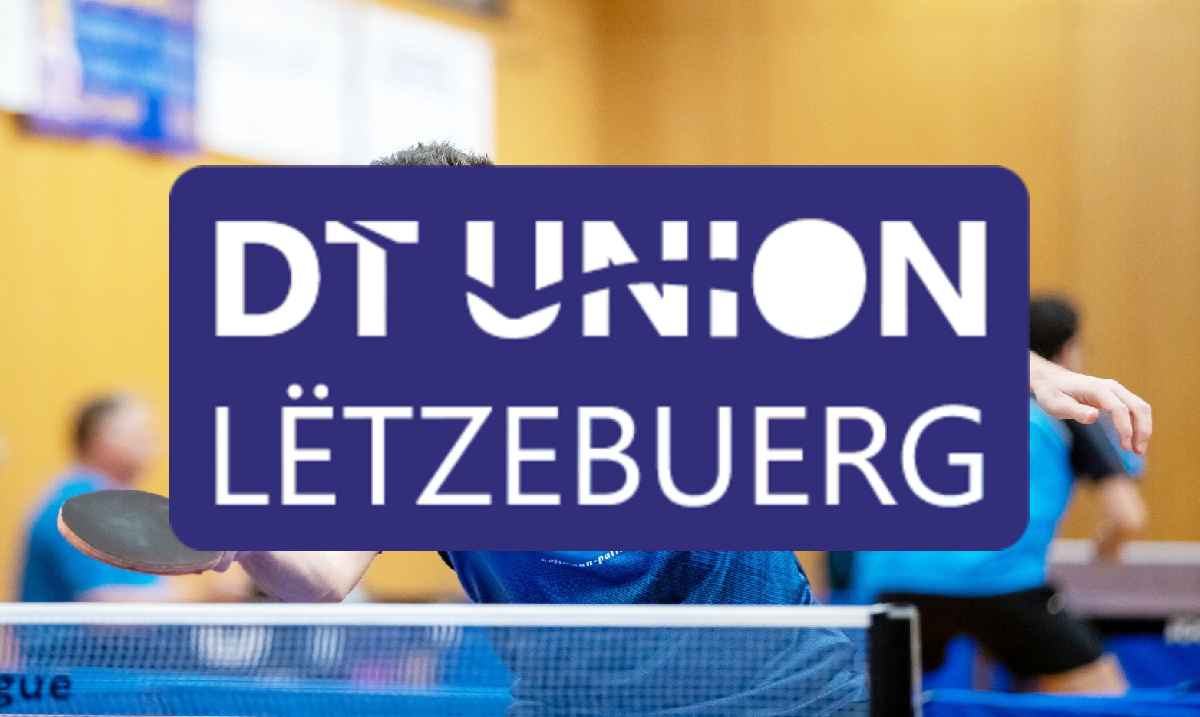 Reprise du championnat de tennis de table Ligue Nationale A
Dëschtennis Federatioun huet décidéiert fir ab dem Weekend vum 6ten Februar den Championat erëm frësch ze lancéieren. Dat heescht d' Hironn gëtt fäerdeg gespillt an duerno geet et direkt virun mat den Finalen respektiv der Poule fir den Oofstieg.
La FLTT a décidé de relancer le championnat dans la ligue nationale A à partir du week-end du 6 février 2021. En BDO les matchs restants du championnat aller seront joués. Par la suite nous continuons immédiatement avec les finales pour le titre ainsi que les poules pour le maintien.
The FLTT has decided to relaunch the championship in the National league A from the weekend of February 6, 2021. The remaining matches of the first championship will be played. Thereafter we continue immediately with the finals for the title and the hens to maintain.
Die FLTT hat beschlossen, die Meisterschaft in der National Liga A ab dem Wochenende des 6. Februar 2021 wieder aufzunehmen. Es werden die verbleibenden Spiele der Hinrunde ausgetragen.

Anschliessend wird

sofort mit der Finalrunde um den Titel sowie auch um den Verbleib in der Liga A gespielt.